Over $3,199,271 in sales have been made by electrical contractors using our online proposals worldwide.
Create professional branded proposals, estimates and quotations for your job shop in minutes. Stay one step ahead of the competition and win up-to 33% more work.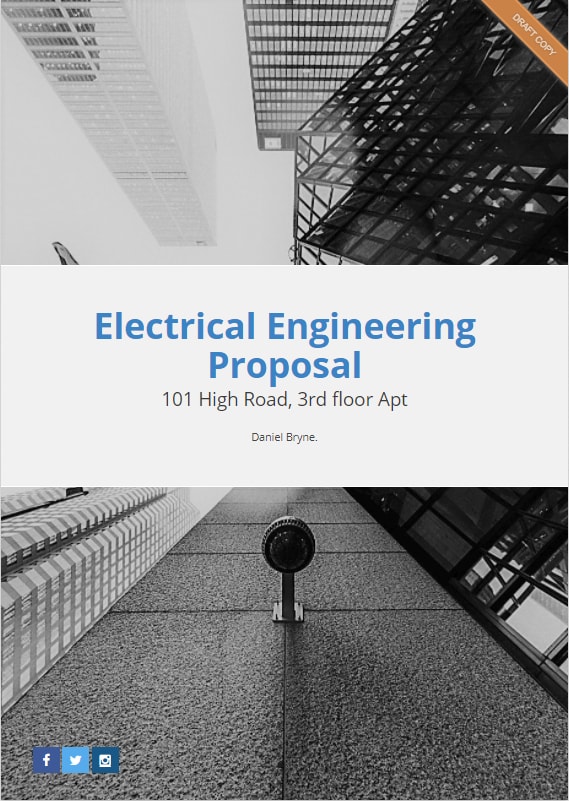 Send an estimate in less than 2 minutes
Create and send professional multiple page proposals, quotations and estimates with no effort. Impress customers and stand out from the crowd.
Embedded live Chat
Clever. Embedded live-chat makes it easy for customers to share objections, ask questions and for you to close deals. With an easier route to communicate your job shop will be winning more work in no time.
Win orders 60% faster
No more waiting or guessing. Tudodesk makes the whole sales process faster. Your clients can view and approve your proposals in minutes. Using Tudodesk proposal software your customers have a clear route of action and you close jobs up-to 60% faster.
Increase your sales by 33% by doing less
It's a fact. Customers need up to 5 follow up's before they order. Following up on proposals is one of the tasks few of us enjoy or make time to do. Tudodesk makes this a totally automated process using professionally written follow-up emails.